Effective record keeping for HACCP compliance.
The 'Hazard Analysis Critical Control Points' (HACCP) food management systems are used by businesses that make or serve food and drink products and apply to everyone from caterers to childminders.
Food businesses were advised to implement a HACCP plan in 1996 following an outbreak of E.coli in Scotland but as of 2006 it has been mandatory.
HACCP is based on seven principles:
Conduct a hazard analysis

Determine the critical control points (CCP)

Establish critical limits

Establish a system to monitor control of the CCP

Establish corrective action

Establish procedures for verification to confirm the system is working

Establish documentation
The last of these is essential. Keeping accurate records will help you ensure critical limits are adhered to, document any corrective actions that have been taken and allow adjustments to be made. Crucially, in the event of legal action they are the essential evidence of due diligence you'll need to defend your business.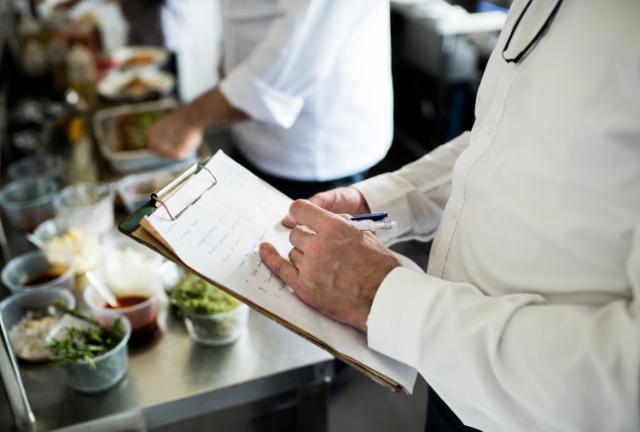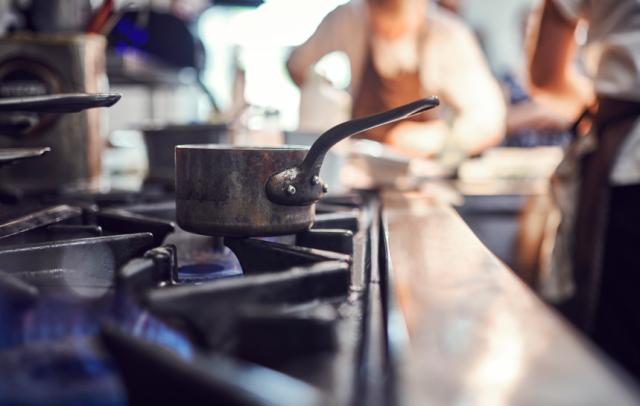 What are HACCP records?
There are four main types of HACCP record keeping:
HACCP plan and supporting documentation.
This is essentially all the information and data you used to put your HACCP plan together. This could include hazard analysis sheets, correspondence with experts or consultants and details of the HACCP team.
CCP monitoring records.
These are mainly kept to show when critical limits have been exceeded. Tracking this data will not only help you see when critical limits are being approached, it can help you improve your HACCP plan and avoid costly corrective actions.
Corrective action records.
This is a record of any actions taken to bring the process back under control if critical limits are breached. Some businesses will be able to combine these with monitoring records but it's important to be certain both are detailed enough to prove compliance.
Verification records.
These include details of any modifications to your HACCP plan, supplier compliance guarantees, test results (i.e. biological or chemical tests), inspection results and equipment evaluations.
Things to remember regarding HACCP record keeping
Just like the type of HACCP system you need, your records need to be appropriate to the size and type of your business. Your local Environmental Health Officer (EHO) will be able to provide additional guidance on exactly what you need to record.
Regardless of the size of your business, your records must be sufficient to verify HACCP controls are in place and being maintained.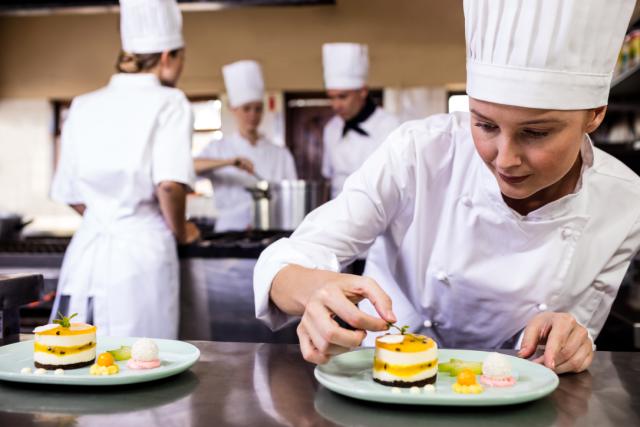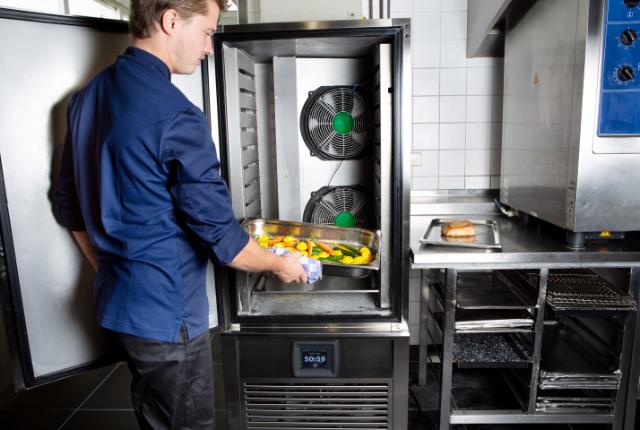 How long should you keep HACCP records?
There is no legal minimum requirement for how long you should keep these records; it will largely depend on what you think is appropriate for the size of your business. You may feel it is necessary to keep some records for longer than others, for example cleaning schedules for one year and supplier specifications for three years. However long you choose to keep records, ensure they are securely disposed of when no longer needed as they are likely to contain confidential information.
Other considerations when keeping HACCP records:
What is the best way to store your records; as hard copies or electronically? If records are hand-written, are they legible?

Who is responsible for the records?

Who needs frequent access to them? Will this influence where they are stored? Remember, you might need to access them quickly in the event of an inspection from an EHO.

Does the documentation cover all of the HACCP system operation?

Are all documents accurate and current?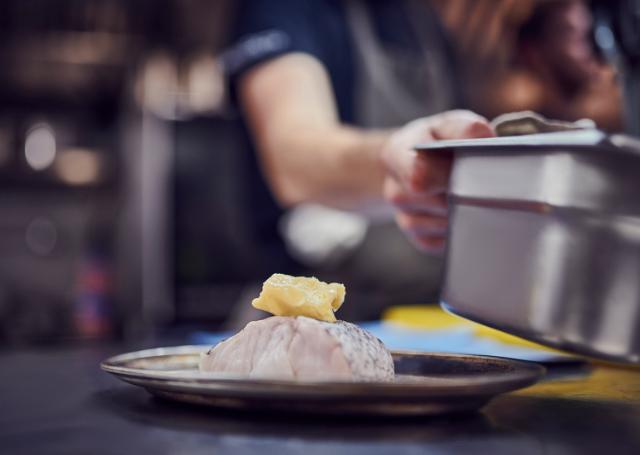 Why effective HACCP record keeping matters.
Accurate record keeping will not only reduce the stress of the HACCP certification process and inspections by EHOs, it is also the most effective way to prove you meet legal requirements.