Foster and the environment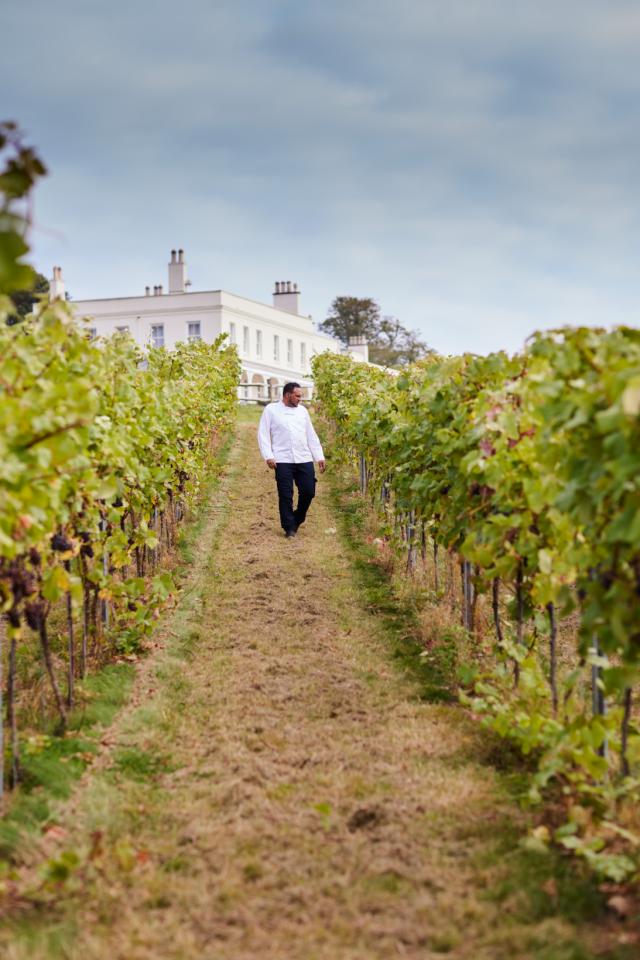 Why is Foster the environmentally friendly choice?
At Foster, we see environmental management as an integral component of our overall business decision making. We strive to achieve environmental best practice in all of our manufacturing and supply operations. We are committed to developing and marketing products which have excellent environmental characteristics, and meet current best practice.
We are proud to be the first UK refrigeration manufacturer to obtain ISO 14001 the recognised international standard in Environmental Management Systems. Also approved to ISO 9001 quality management system standard for the design and manufacture of commercial refrigeration equipment and cold storage facilities. The approval covers installation, commissioning and supply of associated spare parts including customer support training.
We've held the Carbon Trust Standard for over a decade. Find out what this means here.
Energy efficiency and your refrigeration
Refrigeration is the silent partner in your kitchen, it works 24/7, 365 days a year to ensure your food is kept at the right temperature. As businesses experience increased costs for their gas and electricity, its even more important to find energy-efficient equipment.
Choosing the right refrigeration for your kitchen can really affect the efficiency of your kitchen. Our guide helps you decide which is right for you based on breadth of menu, where it is situated and what type of food you serve.
Did you know... Between 45% and 70% of energy is needlessly wasted in commercial kitchens and bars? We've put together some handy tips and tricks to minimise your energy bills.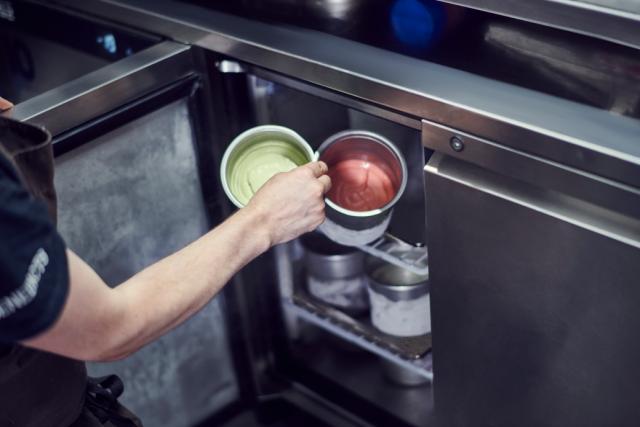 How to save energy in the kitchen - what every caterer needs to know
We've also put together some handy guides to help you understand how you can save energy in the way you use your equipment.
10 energy saving tips for restaurants
Whether you own a restaurant, pub or bar, working in hospitality can lead to high rates of energy consumption. No matter if you run a small business or global chain, it's important to maximise your energy efficiency and save money where you can.
Keeping your refrigeration well-maintained can save you money on repairs, but also on how much energy it uses.