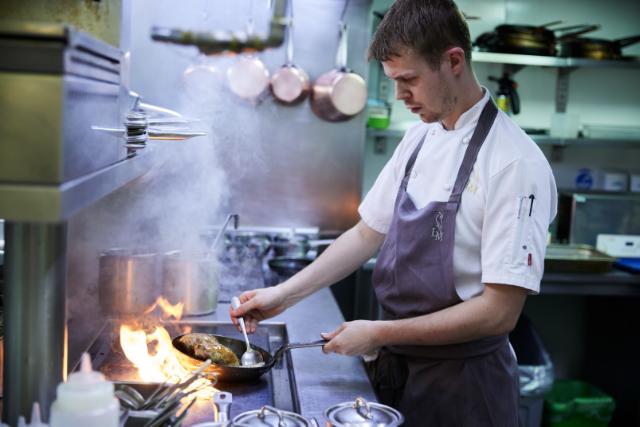 Aftercare
At Foster, aftercare isn't an afterthought. Refrigeration is the only piece of kitchen equipment that runs 24/7, and we know how important keeping your food safe is to your business and your customers. Any unplanned downtime can result in food waste and the inability to open for service.
To support you, we offer a great warranty package across our entire equipment range which you can learn more about here.
With the general use of products, from time to time, you may need to source a replacement part. Whether it be a gasket, castor, fan or coil, you can quickly find and buy genuine Foster parts through our dedicated spare parts website, allowing you to easily buy what you need to continue running your equipment.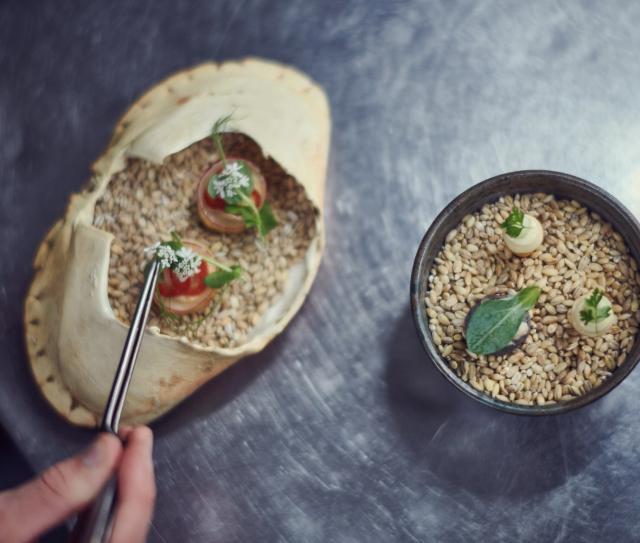 Should there be any issues with your fridge or freezer, our dedicated team of service technicians, engineers and advisors are available to help. You can report a fault at any time of day via our webform and our team will action it with the utmost urgency.