Notre succès repose sur la passion de nos collaborateurs
Vous souhaitez rejoindre le fabricant d'équipement frigorifique professionnel le plus innovant au monde ?
Nous sommes une équipe unique, reliée par les mêmes valeurs.
Nous sommes une équipe unique, reliée par les mêmes valeurs.
Experience
Ventes, marketing, finances, production, technique, service et pièces détachées pour les deux marques : tous vos besoins en matière de réfrigération sont disponibles auprès d'un seul et même fournisseur, ce qui nous permet d'offrir à nos clients un niveau supérieur de service avant et après-vente.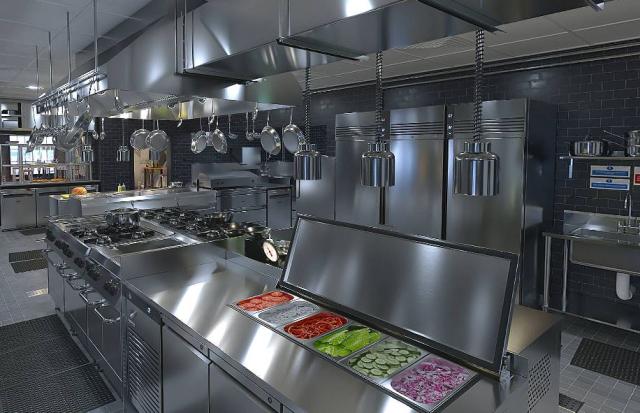 Expertise
Les technologies de pointe et les investissements sont partagés entre Foster et Gamko, ce qui profite aux deux gammes de produits et à la façon dont notre entreprise peut dépasser les exigences des clients par de nouveaux moyens.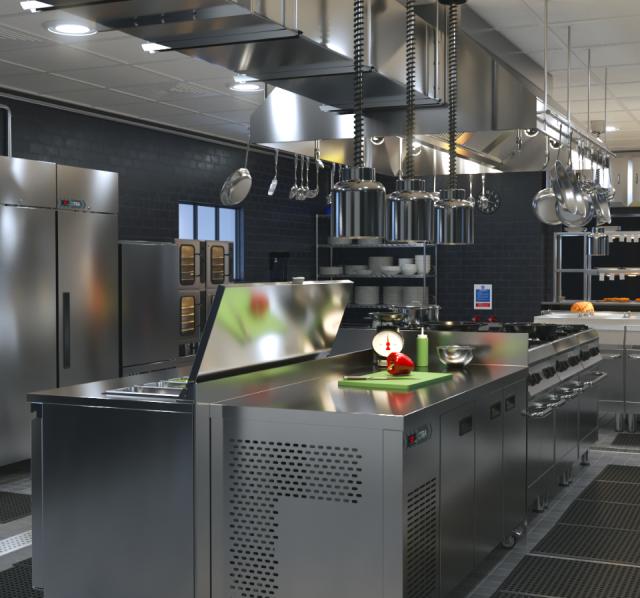 Excellence
Nous connaissons la réfrigération mieux que quiconque : l'héritage étendu de deux leaders du marché, combiné à notre société mère ITW, permet d'accélérer l'apprentissage technique et d'améliorer la qualité et la fiabilité pour nos clients, là où c'est important.
Notre société
Chez Foster and Gamko, nous travaillons mieux lorsque chaque département collabore harmonieusement avec le suivant. En tant que société ITW, nous avons une culture d'entreprise, ce qui signifie que chaque membre de l'équipe est habilité à prendre des décisions et à assumer des responsabilités.
Sales and marketing
Our sales and marketing teams strive for excellence every day, through creative campaigns, relationship building and open communication with customers. As the Refrigeration Experts, are teams are on hand to support customers with application advice, product training, and marketing support.
Areas:
Regional Business Managers
Customer Action Team
Marketing
Product Management
Key Account Managers
Have you seen our immersive showroom? [link to showroom]
Engineering
Our award-winning products are designed, developed and tested by our team of fantastic engineers. Working closely with all departments, the team are integral.
Areas:
Research and Development
Design engineering
Quality engineering
Business operations
Without the business operations teams, we wouldn't be able to function. Our people are our best asset, and as an ITW company, we focus on strategic sourcing.
Areas:
HR
Strategic purchasing
IT
Finance and accounts
Aftersales
Aftersales isn't an afterthought for us. Our customers don't stop being important to us once they've purchased the product. The aftersales department, made up of spares and service teams is on hand to give technical training, service advice and parts are available to order 24/7 with our handy website.
Areas:
Customer service
Technical documentation
Technical training
Spare parts
Production
We build products from scratch at our manufacturing facility in King's Lynn, Norfolk. Our teams are trained and upskilled to produce the award-winning refrigeration, and they carry out quality and safety inspections.
Areas:
Assembly
Sheet metal
Packing
Gareth Hunt,
Chef de produits senior
J'ai commencé chez Foster il y a près de 15 ans en tant que concepteur CAO au sein du service d'ingénierie. On m'a confié davantage de responsabilités dans le cadre de projets de développement de nouveaux produits (NPD) avant de gérer l'ensemble de ce processus de conception (NPD) pour des produits spécifiques aux clients.
Je me suis ensuite concentré sur notre projet "click and collect", en gérant la conception de plusieurs générations de produits spécifiques aux clients.
Aujourd'hui, j'utilise ma connaissance détaillée du portefeuille de Foster dans le département marketing en tant que chef de produit principal et je n'ai jamais regardé en arrière depuis ! Mon rôle me permet d'être la voix du client tout au long du processus de conception de nos produits. Le portefeuille Foster est vaste et il m'incombe de veiller à ce que tous nos produits soient à la hauteur, tout en fournissant une expertise technique à l'ensemble de l'équipe.
Foster m'a donné la possibilité de me développer et d'évoluer dans un environnement sûr. Non seulement j'ai suivi une formation en leadership par l'intermédiaire de Foster, mais l'entreprise a également parrainé mon master en gestion technologique.
Ce qu'il y a de mieux chez Foster, c'est qu'ils reconnaissent le dur labeur que nous accomplissons et nous montrent à quel point ils l'apprécient. Je suis entouré d'une équipe formidable et j'éprouve une réelle satisfaction à contribuer à l'avenir de Foster.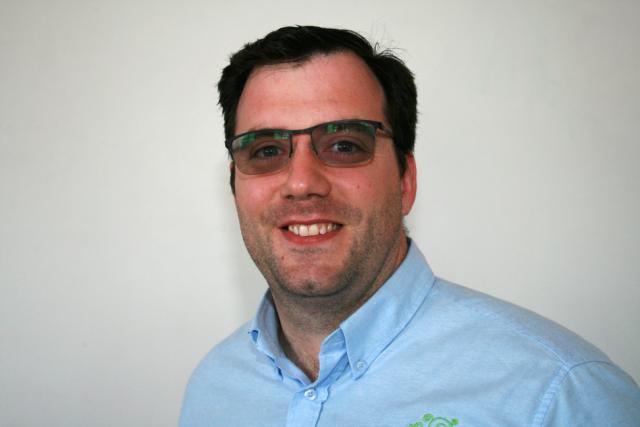 Postes à pouvoir
Nous disposons actuellement d'un large éventail d'opportunités de carrière passionnantes.
Si vous êtes prêt à faire la différence, envoyez-nous un courriel à l'adresse suivante