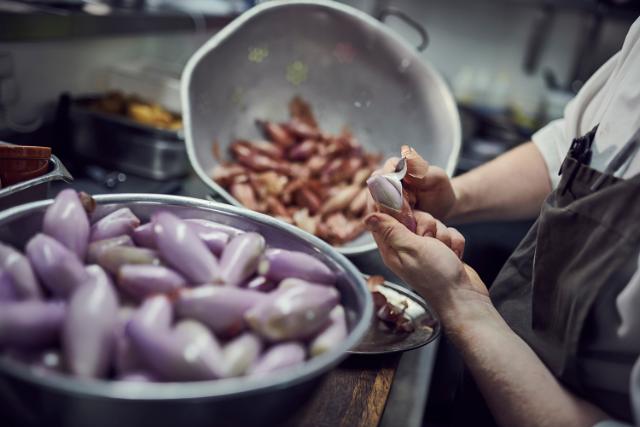 Dealer support
We would be nowhere without our network of Foster and Gamko authorised dealers. With your skills, experience and passion for the market we love to serve, you are an essential source of knowledge for our products, services and provide a key service to operators.
As an authorised dealer, you can benefit from exclusive offers, promotions, discounts, services and sales support. If you're interested in becoming a Foster dealer, please contact our sales team who can provide you with more information.
For our established dealers, maintaining and using current and comprehensive product data is crucial to offer a high level of service to your customers. To view available product data, simply browse our product range.
You can also access our current price list, product selection guide, and portal to BIM files, all of which are helpful selling tools to our network of dealers.
To benefit from a true understanding of the quality and expertise that goes into manufacturing refrigeration, learn from our team of experts who work in our Norfolk based factory. Visit our manufacturing plant for complimentary training, hosted by our experienced team. Find out more here.
Looking for logos and branding guidelines? Access our brand page for all the artwork and advice you need to represent Foster and Gamko as authorised dealers of the Refrigeration Experts.