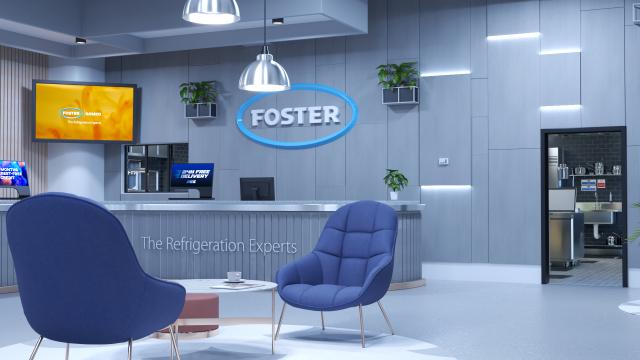 Innovation
Showcasing our product and service innovations
For over 50 years, Foster has continually invested in its skilled, passionate workforce and British based manufacturing facility. This has served a strong foundation for the creation of market leading innovations, designed to serve our customers.
Explore just some of our innovations, showcased here.
Immersive showroom
Our new immersive showroom contains a kitchen, bar and front of house set up, showcasing our most popular products.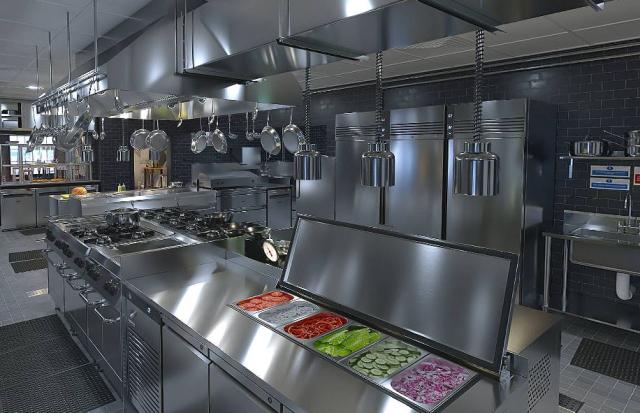 +stayclear
Our award-winning condenser is now fitted to the whole EcoPro G3 range of cabinets and counters. The updated +stayclear condenser stays efficient for longer whilst extending the life of your fridge or freezer.