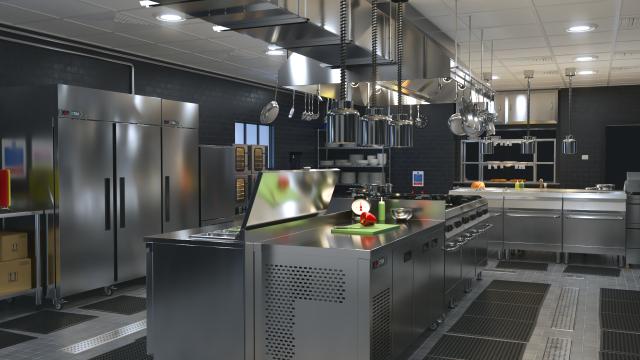 Bringing the showroom to you
See our products in a real kitchen and bar environment
Our new immersive showroom contains a kitchen, bar and front of house set up, showcasing our most popular products.
The showroom allows visitors to interact with Foster and Gamko products, including EcoPro G3 cabinets and counters, blast chillers, the new Maxiglass and Flexbar, by opening doors and drawers to view inside, and click on hotspots to learn more about each product.
Simply click to navigate around the immersive showroom.
If you would like a guided tour, please contact our team.