Foster Refrigerator is committed to being a sustainable supplier
We operate a continuous improvement programme which looks at how we operate to ensure our processes and products are as environmentally friendly as possible.
Foster retained both our ISO14001 certification, moving to the 2015 standard, and our Carbon Trust Standard, which is awarded to organisations for real carbon reduction. As the first, and only, commercial refrigeration manufacturer to receive the standard, Foster continues to demonstrate that its leadership in the industry when it comes to environmental issues. We've now held the Carbon Trust Standard for over 10 years.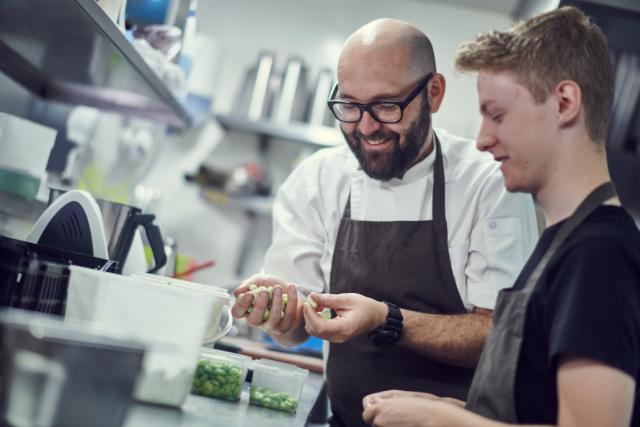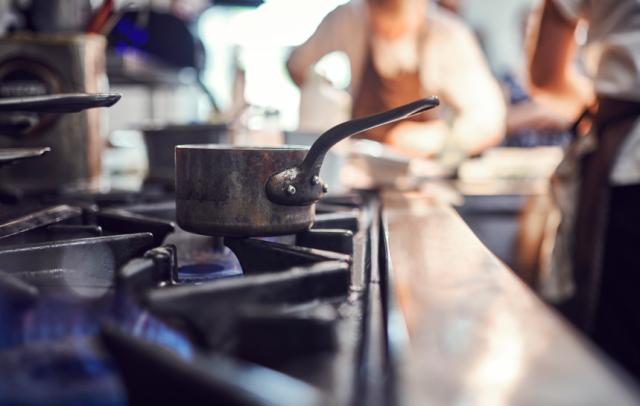 As a leader in sustainability, Foster ensure the environment is at the forefront of consideration across the entirety of the business. For example, this year alone, Foster have implemented changes to our distribution setup, with the objective of significantly improving our environmental impact. From smaller scale changes such as drivers being required to have eco-driving training and onboard IT equipment monitoring activity and route optimisation, to larger scale strategies such as appointing a logistics partner that is also ISO14001 certified to ensure environmental compliance. Indeed, our logistics partner were named a top 75 green supply chain partner by Inbound Logistics in 2016.
Foster are continuously evaluating our environmental impact, none more so than in in our packaging solutions. We have significantly reduced the amount material used in encasing our products during transportation.
We are proud that none of our waste goes to landfill. Our waste is sent to be sorted into recyclable and non-recyclable materials, anything recyclable is then processed accordingly and the remainder is turned into refuse derived fuel. Metals are also recycled using the appropriate waste streams.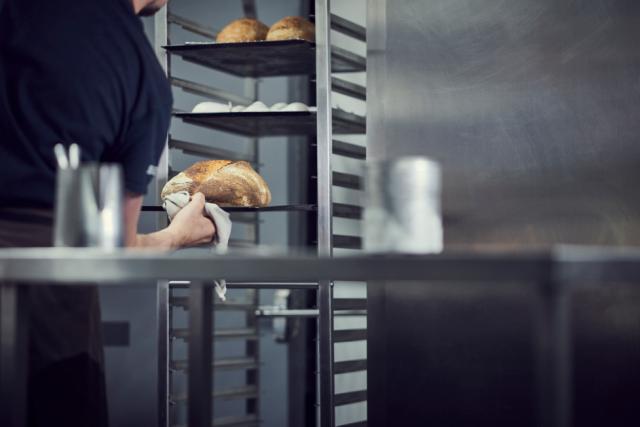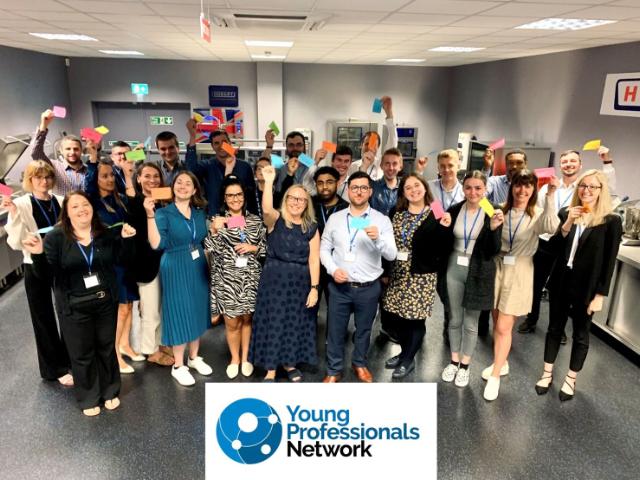 We also invest in our people
Our parent company ITW operates several employee resource groups, for example the ITW Women's Network and the Young Professionals Network, to ensure our employees have support to develop their skills and progress their careers. Outside of work, our team have performed beach cleans and taken part in charitable races to raise money for worthy causes. During our 50th anniversary celebrations, our staff raised over £1000 for Stand Up to Cancer.