Sustainability
Foster and Gamko have always endeavoured to achieve environmental best practice in all of our manufacturing and supply operations. We are committed to developing and marketing products which have excellent environmental characteristics and meet current best practice.
At Foster and Gamko we have always striven to be sustainable.
Foster have a lot of industry firsts, including being the first commercial refrigeration manufacturer to use environmentally friendly hydrocarbon refrigerants as standard, replacing hydroflurocarbons (HFCs).
We were the first commercial refrigeration manufacturer to be awarded the Carbon Trust Standard, and the first UK refrigeration manufacturer to obtain ISO 14001, the internationally recognised standard of environmental management systems. Granted by one of the most respected bodies in the world, ISO14001 signifies to customers that they can be sure they are buying from a company that is both environmentally responsible and compliant with environmental law.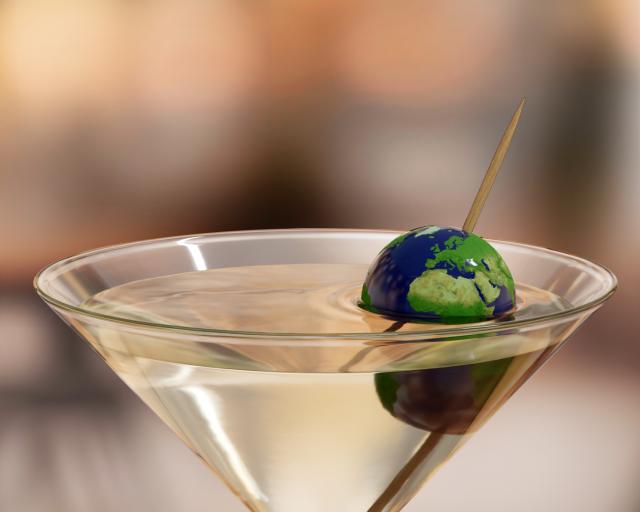 So, we've committed to reducing our carbon emissions using the Science Based Targets initiative, working in partnership with South Pole, a globally recognised climate consultancy.
What have we done so far?
We have a continuous improvement programme which looks at how we operate to ensure our processes and products are as environmentally friendly as possible.
Working alongside South Pole, we have undertaken a thorough greenhouse gas (GHG) scoping exercise to map our emissions and have validated our science-based targets to ensure that they are feasible.
What are science-based targets?
Science-based targets are a defined way to measure greenhouse gas emissions and allow companies to set targets in order to mitigate the effects of climate change.
Targets are 'science-based' when they are in line with the latest climate science and are necessary to meet the goals of the Paris Agreement – limiting global warming to 1.5°C above pre-industrial levels.
These targets are independently verified by a third party to ensure that they are realistic and attainable. Learn more here.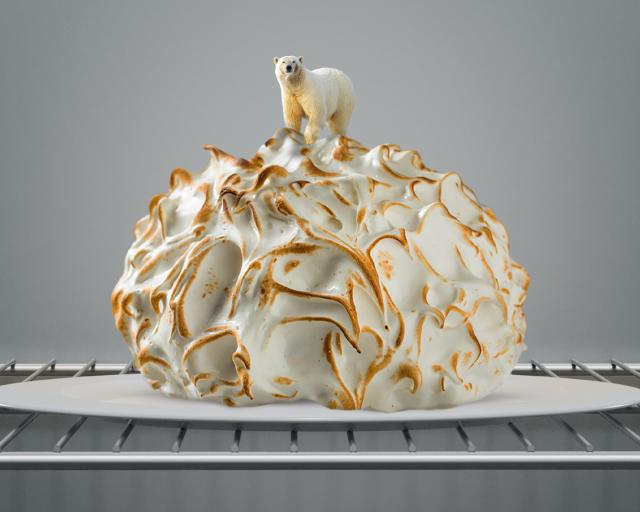 Our emission reduction targets
Foster and Gamko, a division of ITW Ltd. covering our operations in the UK, France and Benelux, commits to reduce absolute scope 1 and 2 emissions by 42% by FY 2030 from an FY 2021 base year.
Foster and Gamko, a division of ITW Ltd. commits to reduce scope 3 emissions by 52% per unit produced by FY 2030 from an FY 2021 base year.
What are the scopes of GHG emissions?
Scope 1 - The emissions that are produced directly by a company, e.g. heating, company vehicles etc.
Scope 2 - The emissions that a company causes indirectly and come from where the energy it purchases and uses is produced e.g. the emissions caused when generating the electricity that we use in our building.
Scope 3 - The emissions resulting from the use of a company's products e.g. when a chef uses our refrigeration in their kitchen.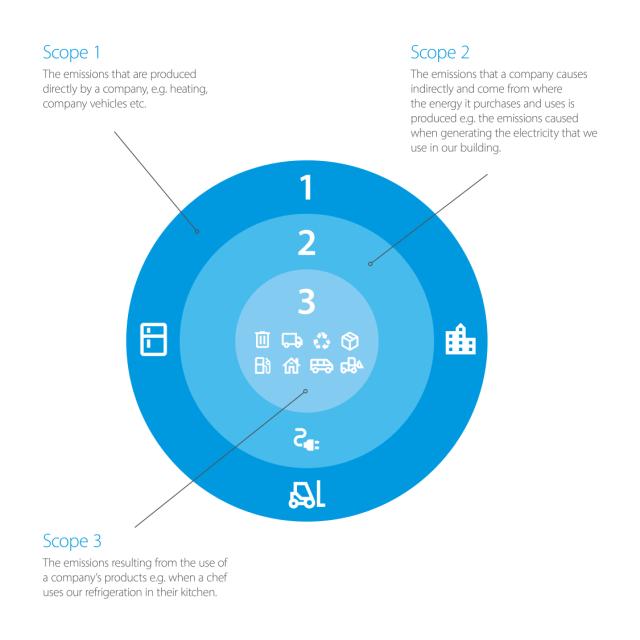 We only have one planet,
so let's keep it cool.