Our success is built on the passion of our people
Would you like to join the world's most innovative commercial refrigeration manufacturer?
We are a unique team, connected by the same pillars.
We are a unique team, connected by the same pillars.
Experience
Sales, marketing, finance, production, installation, service, maintenance and spare parts for both brands: all your refrigeration needs available in a one-stop shop, delivering a higher level of pre and post sales service to our customers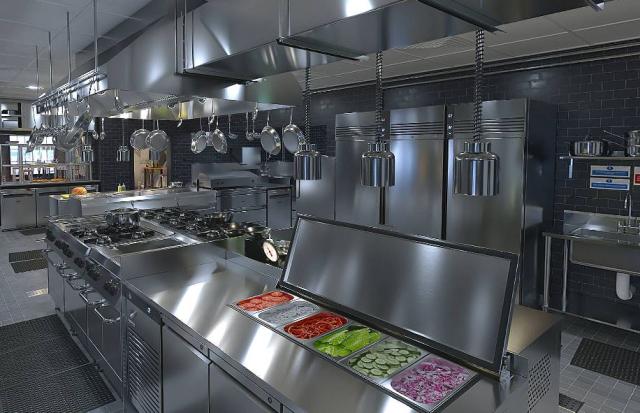 Expertise
Cutting edge technology and investment is shared across Foster and Gamko, benefitting both the product range and the way in which our business can exceed customer requirements in new ways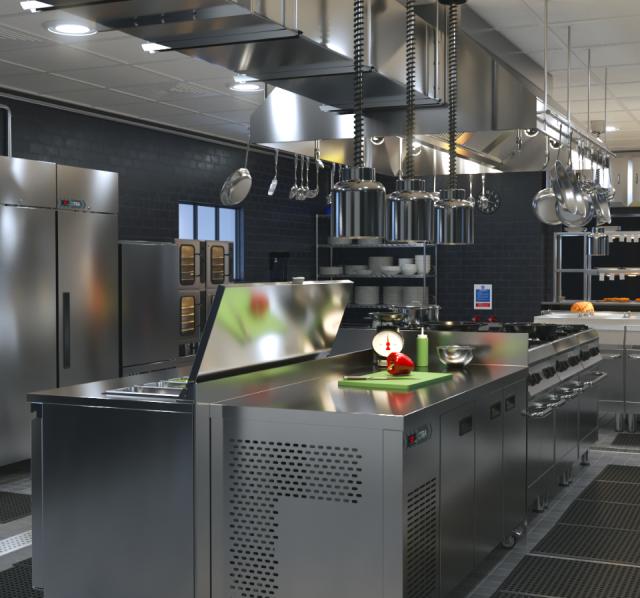 Excellence
We know refrigeration better than anyone else: the combined extensive heritage of two market leaders, with our parent company ITW, drives accelerated technical learning, producing improved quality and reliability for our customers where it matters
Sales and marketing
Our sales and marketing teams strive for excellence every day, through creative campaigns, relationship building and open communication with customers. As the Refrigeration Experts, are teams are on hand to support customers with application advice, product training, and marketing support.
Areas:
Regional Business Managers
Customer Action Team
Marketing
Product Management
Key Account Managers
Have you seen our immersive showroom? [link to showroom]
Engineering
Our award-winning products are designed, developed and tested by our team of fantastic engineers. Working closely with all departments, the team are integral.
Areas:
Research and Development
Design engineering
Quality engineering
Business operations
Without the business operations teams, we wouldn't be able to function. Our people are our best asset, and as an ITW company, we focus on strategic sourcing.
Areas:
HR
Strategic purchasing
IT
Finance and accounts
Aftersales
Aftersales isn't an afterthought for us. Our customers don't stop being important to us once they've purchased the product. The aftersales department, made up of spares and service teams is on hand to give technical training, service advice and parts are available to order 24/7 with our handy website.
Areas:
Customer service
Technical documentation
Technical training
Spare parts
Production
We build products from scratch at our manufacturing facility in King's Lynn, Norfolk. Our teams are trained and upskilled to produce the award-winning refrigeration, and they carry out quality and safety inspections.
Areas:
Assembly
Sheet metal
Packing
Gareth Hunt,
Senior Product Manager
I started at Foster almost 15 years ago as a CAD designer in the Engineering department. I was given more responsibility across new product development (NPD) projects before managing the full engineering NPD process for customer specific products.
From there I focused on our click and collect project, managing the design over several generations of customer specific designs.
Now I use my detailed knowledge of the Foster portfolio in the Marketing department as the Senior Product Manager and I have not looked back since! My role allows me to be the voice of the customer throughout our product design process. The Foster portfolio is vast, and it's my job to ensure all our products are up to scratch, while providing technical expertise to the wider team.
Foster has given me the opportunity to develop and grow in a safe place. Not only have I undertaken leadership training through Foster, but they also sponsored my MSc in technology management.
The best thing about Foster is that they recognise the hard work we put in and show how appreciative they are. I am surrounded by a great team and get real satisfaction from making a difference to the future of Foster.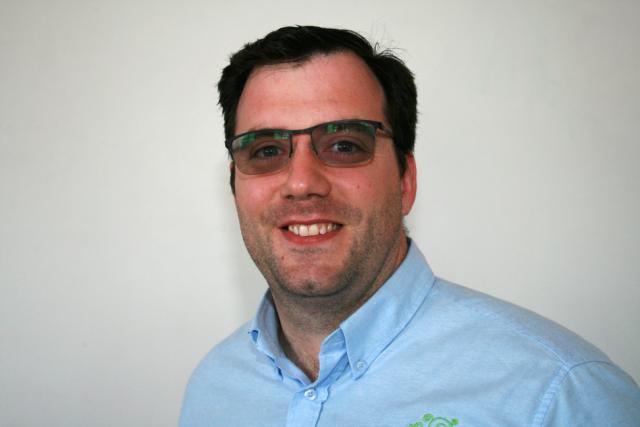 Current Vacancies
We currently have a wide variety of exciting career opportunities available.
If you are ready to make a difference, please email hr@foster-gamko.com.