Energy saving toolkit
As hospitality's energy crisis remains high in the headlines, the refrigeration experts, Foster and Gamko, are launching a dedicated support toolkit of practical energy saving hints, tips and hacks for professional kitchens and bars.
Foster and Gamko are also inviting operators to put them to the test through free energy audits and our team is on hand so you can speak to an energy expert and start saving today.
The Challenge
UK hospitality is in an energy crisis
But did you know...
Between 45% and 70% of energy is needlessly wasted in commercial kitchens and bars?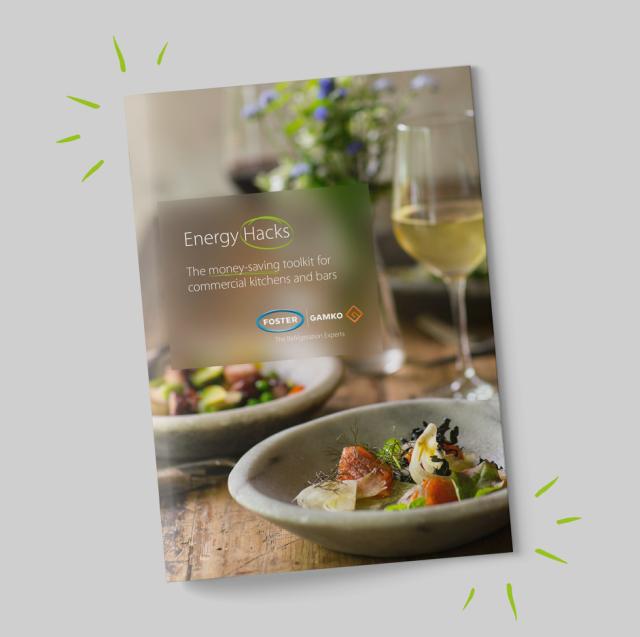 How can Foster and Gamko Help? 
As leaders in sustainability, Foster and Gamko have created an Energy Hacks toolkit.
Download it today and find out how sites can save an incredible 46% on refrigeration energy bills per year!

Read about our genius, money saving hacks and how to employ our ground-breaking products, built for energy saving.
Expert advice
Times are torrid for operators but one clear way we can offer our support is through helping to reduce your energy costs. Our team of experts is here to help!
Can you afford your current refrigeration? Put us to the test! Book your free energy audit today