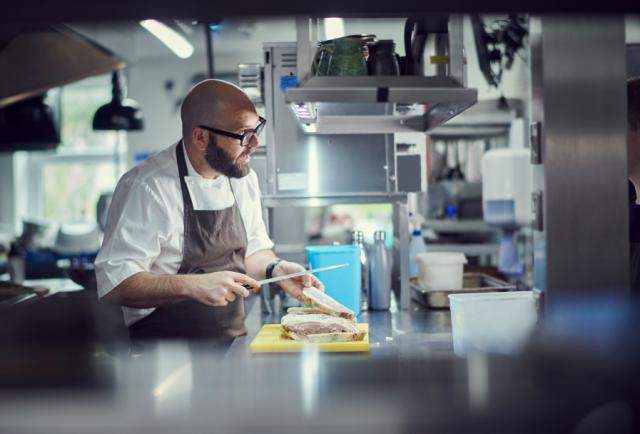 Finance
We offer interest-free credit and leasing to our UK customers to make premium equipment available to everyone.
Interest-free credit
We've revolutionised how we do interest-free credit in the UK! Our hugely successful 12-month interest-free credit offer has been doubled, so you'll now be able to pay for your equipment over 12, 18 or 24 months, all while its working for you. And what's more, you'll own the product after the final payment.
Our award-winning offering means we split the payments equally over your chosen period and, subject to credit approval, we don't even take a deposit! There's even the option to include the installation and extended warranty cost within the payments.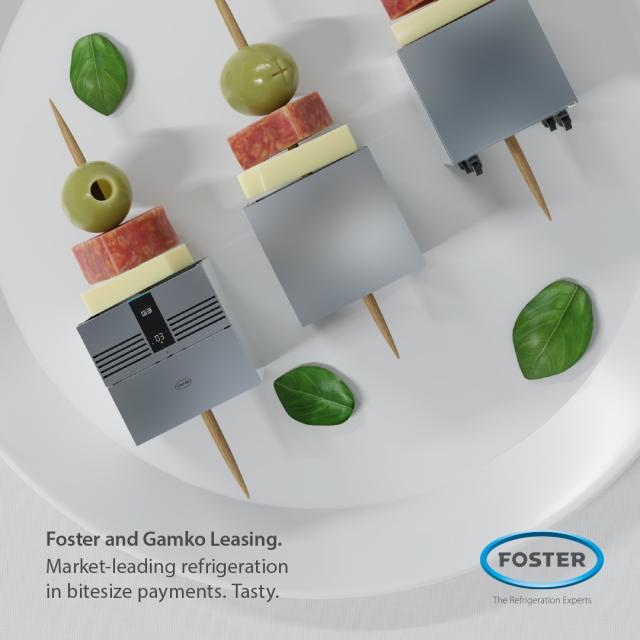 Leasing
Whether you're interested in leasing one product or an entire refrigeration suite, Foster and Gamko now offer the option to lease over 3 or 5 years.
Leasing is a financial service which offers users the freedom and flexibility of renting equipment without the capital outlay associated with buyng. It is 100% tax deductible making it a great option for many hospitality and public sector customers.
Full expensing
The UK government has introduced full expensing, which offers 100% first-year relief on qualifying new main rate plant and machinery investments from 1st April 2023 until 31st March 2026.
Full Expensing can be between 19p and 25p tax saving for every £1 invested on new plant and machinery.
ITW Leasing and Finance is a new division of ITW's Food Equipment Group.
Yes, as long as all sites trade under the same company name (e.g. Katy's Cafes Ltd).
Customers would be contacted directly by ITW Leasing & Finance and should be advised that missing/late payments could have consequences on their finances and make obtaining credit more difficult.