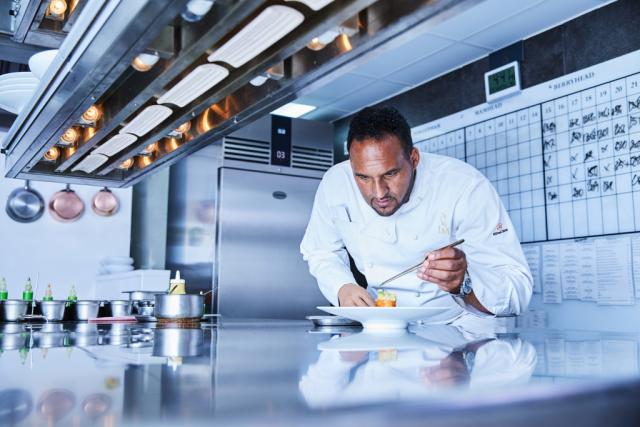 Foster and Gamko Branding
With an increased alignment of the Foster and Gamko brands, you benefit from one point of contact for all things refrigeration, whilst your customers benefit from shared innovations and technologies, leading to quality and reliable cooling solutions for professional kitchens and bars.
Guidelines
As one of our network of highly-valued partners, Foster and Gamko have developed the following guidelines to assist with your marketing of Foster and Gamko products. We have taken this step in response to numerous enquiries from dealers and third parties who felt that it would be helpful for us to outline the most effective way to clearly represent the Foster and Gamko brands, and for our dealers to take full commercial advantage of being an Authorised Foster and Gamko Dealer.
Dual logo (to be used when referencing both brands)
For Gamko logos, please visit the Gamko website.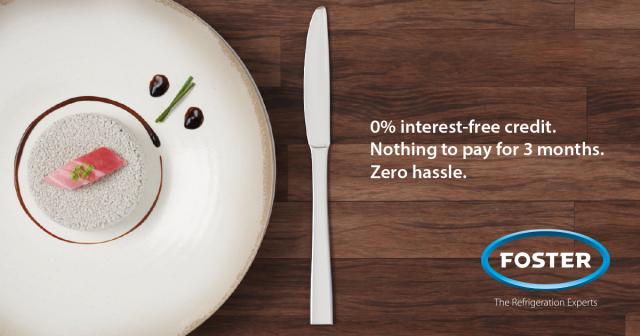 Promotional Graphics
We've created some promotional graphics for you to use on your websites and social media.