Coldstores
RANGE OVERVIEW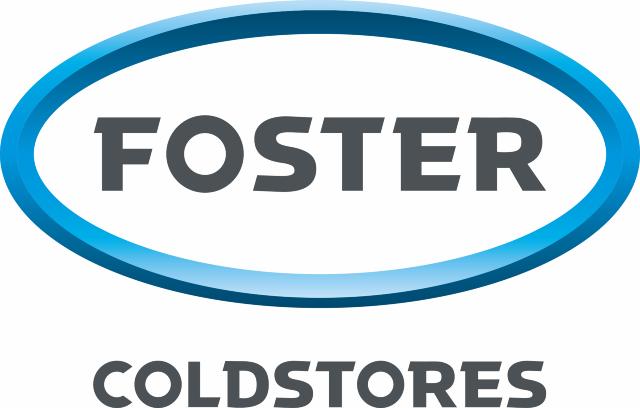 Made-to-measure large capacity walk in refrigeration
Foster's innovative coldstore range includes standard size packaged coldrooms and custom coldrooms designed to maximise your budget and storage capacity on site with a wide choice of refrigeration equipment. Our diverse range has been developed to meet the demands of your business.
Packed full of innovation for the most demanding kitchens
Full project management service whatever the size of project to ensure site specific method statements, risk assessments, delivery routes and procedures are adhered to, ensuring a smooth installation process.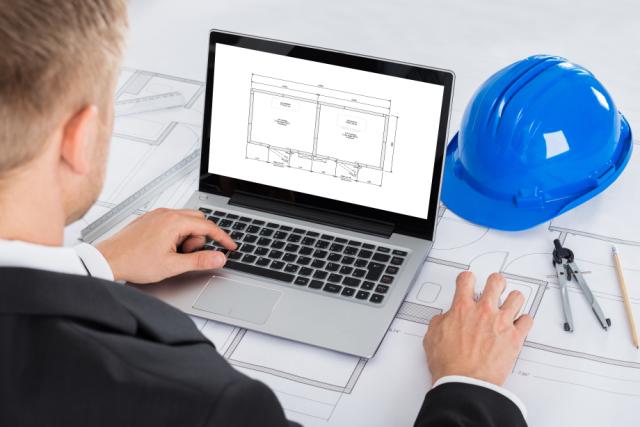 Free site surveys
Our expertly trained and experienced team provide no obligation free site surveys anywhere within the UK, so you can rest assured that you're specifiying the correct coldroom for your project.
External coldrooms
External coldrooms are a great way of increasing site capacity for chilled or frozen storage, without using up large amounts of valuable space within a kitchen or back of house area.

Foster Coldstores are able to offer coldrooms externally with roof overs, IP rated enclosures if required for the control panels and adjustable steel base frames to prevent the need for an expensive concrete base subject to size and design.
Bespoke
Ideal where space is at a premium, Bespoke Coldrooms are designed to maximise the available site space allowing you a fully flexible solution
Flexible
Refrigeration types available to suit any application.

Maximise space
Bespoke coldrooms are designed to maximise your available site space, allowing you the flexibility and a choice of door positioning, coldroom height and dimensions.
Tailor made
Bespoke coldrooms offer you all the benefits of designing and building your own made to measure coldroom.

Intelligent
Intelligent racking design to maximise all the available space within the coldroom.
Advantage +
Foster Advantage + are a fixed range of 6 coldroom sizes, ideal when budget is a major purchase consideration.
Secure
Lockable, hinged door comes complete with internal safety release handle.

Hardworking
Suitable for ambients up to 32ºC
Easy to install
Quick and efficient coldroom installation minimising disruption to the end user.

Flooring
Safe, non-slip, rigid, galvanised floor as standard on all freezer rooms. Chillers are floorless as standard.
Ultra
The Ultra range of tailor-made coldrooms represents the pinnacle in environmentally-friendly walk in refrigeration. The Ultra coldrooms are infinitely adaptable and utterly foodsafe.
Made in Britain
Designed and manufactured in the UK and built to last in the hardest working environments.

Energy efficient
Ultra coldstores incorporate a range of eco-friendly components and features designed to reduce your energy costs.
Low energy evaporators
By using EC fan motors, we have been able to increase efficiency from lower power usage. The additional benefit is a reduction in heat generated within the room.

Energy saving
Ultra low energy coldrooms saving up to 30% in energy costs vs. industry standard.