Our best performing, most food safe range yet
With the EcoPro G3, you get the best of both worlds: high performance coupled with low energy consumption.

Packed full of innovation
for the most demanding kitchens
The third generation of EcoPro, the G3 cabinets are loaded with reliability,
energy-saving, food safety and hygiene features.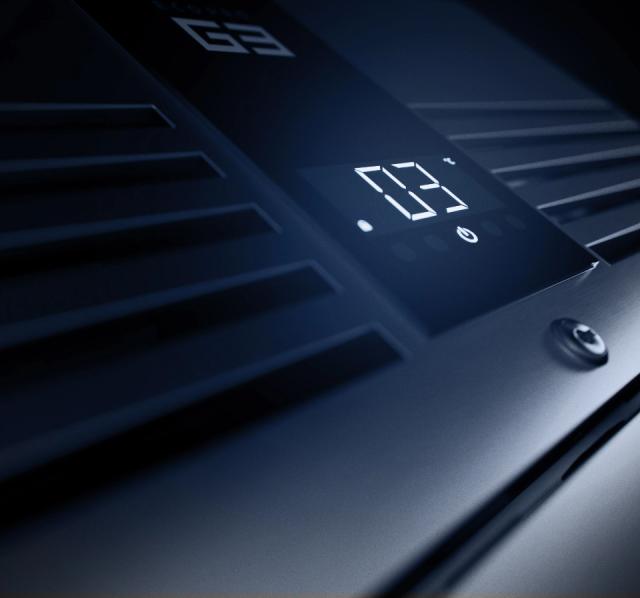 The brightest 180° display on the market
The G3's controller display uses pure LEDs, incorporating InGaN technology, which means it achieves higher resolution, lasts longer - all while using less power.

The white characters are 33% larger, with sharper definition which can be viewed from a 180-degree angle, meaning chefs can see the temperature of their fridge at a glance from almost anywhere in the kitchen.
Food stays safe with Foster
Foster Shield ensures that you are protected from the dangers of unsafe food storage. With a refrigeration system re-engineered using CFD technology for astounding temperature control, and an improved design making the G3 our easiest refrigerator to clean, this is our most foodsafe product yet.
Our award-winning condenser

We've developed a brand-new version of our award-winning +stayclear condenser, which is now an integral part of the entire G3 cabinet and counter range.

This smart, low-maintenance component ensures that not only is your G3 saving energy on its first day in your kitchen, but it keeps up a high level of performance over time.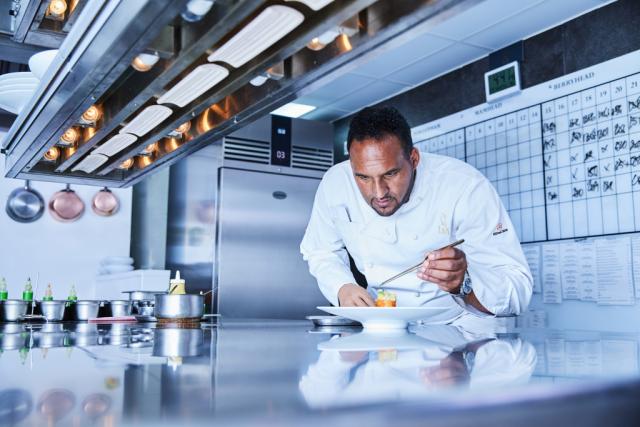 EcoPro G3 cabinets
Single door G3 cabinets have four shelves as standard, helping you make the most of that huge capacity,
while making it easier than ever to reach what's inside.
Durable
Full length ladder racks offer increased weight loading for shelves. Racking system and door gaskets are removable for ease of cleaning.

Perfect for hot kitchens
Operates efficiently in ambients up to 43ºC (exceeds ISO Climate Class 5), meaning G3 is proven to work in the hottest of kitchen environments.
Hygienic
304 is the gold standard in performance stainless steel and our unique polishing system means the heaviest touchpoints in a kitchen are covered.

Future-proofed
Through the simple addition of a gateway, you're connectivity-ready, providing a HACCP temperature data solution, energy consumption information, and the facility for equipment management.
EcoPro G3 Short
The EcoPro G3 is the latest addition to the EcoPro range, sharing the sophisticated functionality and
contemporary aesthetics all delivered at a lower height.