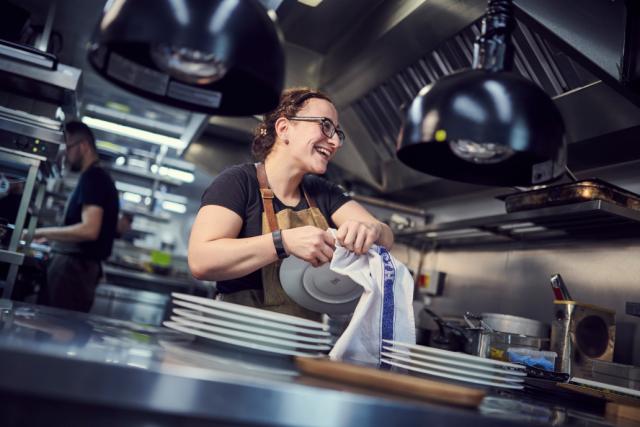 As Europe's leading commercial refrigeration manufacturer we pride ourselves on both the products we supply and the levels of customer service we provide. When it comes to commercial fridges and freezers, we are at the forefront of new technology, pioneering new standards in temperature control, hygiene, efficiency and appearance.
We were the first company to produce professional storage refrigeration in the UK in 1968 and have led the way ever since. When you work with us, you're guaranteed quality and absolute reliability at highly competitive prices. No matter how large or small your scale of operation, you'll find there is a Foster for you.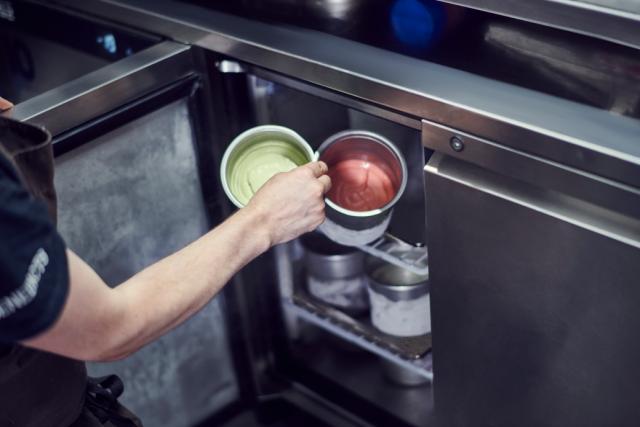 We're proud to be a British manufacturer - our world class manufacturing and in-house testing facility is based in King's Lynn, Norfolk, where we've been since 1968.
How to purchase a Foster
Choosing the right piece of refrigeration for you depends on a lot of factors. That's why we operate through a network of authorised distributers who are experts in catering equipment.
Before you place an order through your dealer, remember to carry out a site survey to ensure your new equipment will fit. Learn what to check here.