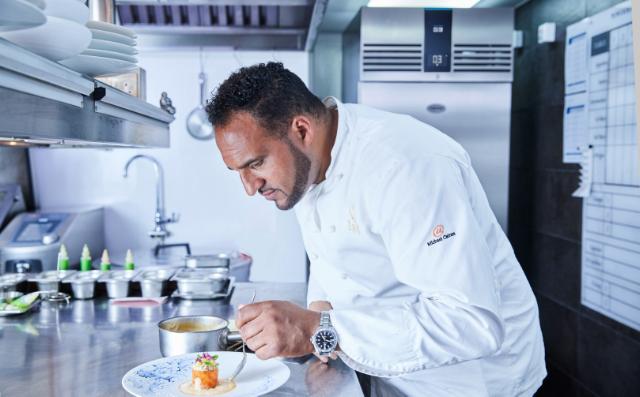 Why choose Foster?
With over 50 years of refrigeration manufacturing excellence, discover why customers choose Foster as their Refrigeration Experts.
Our reputation has been built from decades of commitment to our customers, strong relationships with our distributors and a desire to give back to our community. Explore some of the reasons we're chosen by customers time and time again.
Whether you're looking for the latest news and our current vacancies or more information about what it means to be part of ITW and a Royal Warrant holder, the About Us section gives explains who we are and how we can support you.
Innovation is at the heart of our business, whether this is through new features such as the +stayclear condenser, our new EcoPro G3, or exciting new ways to showcase what we do. Our immersive showroom allows you to interact with our products from the comfort of your own device.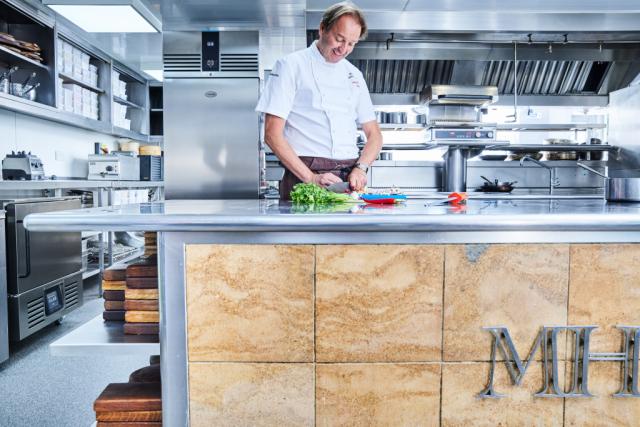 At Foster, we see environmental management as an integral component of our overall business decision making. We strive to achieve environmental best practice in all of our manufacturing and supply operations. Explore our accreditations, including the Carbon Trust Standard and our energy saving toolkit.
Backed by ITW, our genuine interest-free credit and leasing offers, available across the Foster, Gamko and Hobart ranges allows established kitchens and start-up businesses alike to invest in the best equipment at an affordable price – giving you the support you need to make each venture a success.