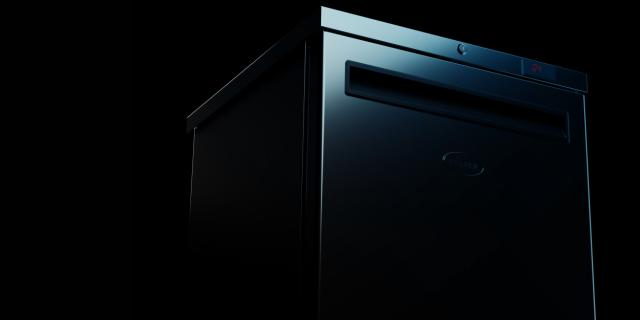 Undercounters
RANGE OVERVIEW
Store your ingredients where you need them, at the point of preparation
Packed full of innovation for the most demanding kitchens
Convenient, practical and tough undercounter cabinets offer compact, on-the-spot storage
Undercounters
These convenient, practical and tough Undercounter Cabinets offer on-the-spot storage of products right where it's needed - at the point of preparation. Undercounter refrigeration is perfect for tight kitchen areas as they use less space under the work bench for refrigerated storage.
Energy efficient
Highly efficient A+ rated two or three drawer variations of the HR150 give simple access to inventory.

Quality
Our slim undercounter models are smaller than the rest of our range, but they offer the same high quality when it comes to performance and is just as reliable and affordable.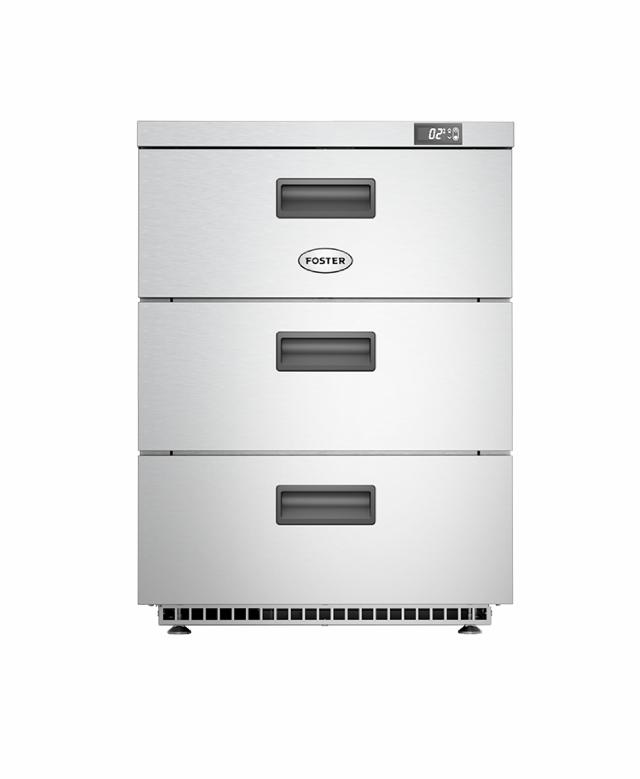 Low level counters
Heavy duty cooking equipment can rely on the support of the Foster Low Level Counters. Undercounter refrigeration is provided at the point of cooking, offering a base for a char-grill, griddle or broiling top. Ideal for quick service restaurants and pubs as it provides refrigerated storage underneath the cooking area itself.
Strong
Designed to carry up to 300kg (evenly spread) – invaluable to any quick service cook-off. station

Options
Choice of two or four stainless steel drawer models.
Robust
Robust build with heavy duty handles and fixings to withstand constant use.

Secure
All models fitted with drawer locks and lockable castors as standard.
Take a look inside the undercounter