Foster and Gamko launch
new websites
Foster and Gamko are inviting visitors to explore the new websites for both brands. The websites have been designed to be a source of information for our dealer network and to educate operators in our products and services.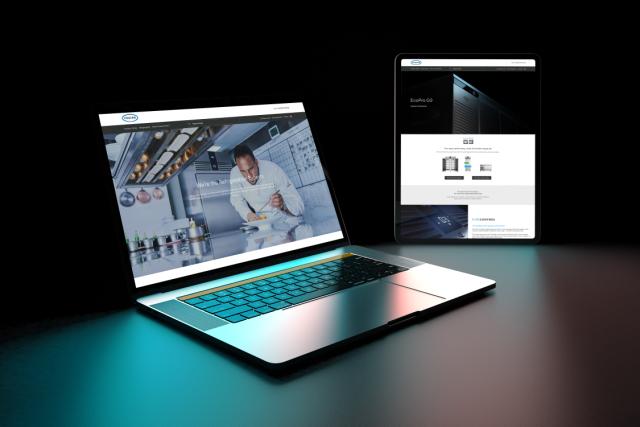 It's now easier to learn more about Foster and Gamko product ranges and our spec data is driven directly from our central system, meaning it is continuously being synchronised to the latest information.
"It's wonderful to now have a pair of websites that represent the quality and reputation of our brands," said Kirsty MacLeod, Commercial Marketing Manager at Foster and Gamko.
"We've really focused in on user experience during the build, for example, we've embedded our immersive showroom into product pages to make it even easier to picture the product in a real-life kitchen or bar environment. We can't wait to hear what you think!"
New features include:
Product filters meaning finding the right product has never been easier.
Dedicated knowledge hub has been created to act as a resource for the latest information on food safety, staff training and expert advice.
Customer care area to support dealers and operators.
Easy access to resources such as our price list, energy labels and product data, with dynamic spec sheets.
For more information, or to check out the news websites, visit www.fosterrefrigerator.com and www.gamko.com