Foster and Gamko products now available on Specifi
Wanting to give customers access to the most up-to-date product information on demand, Foster Refrigerator, Gamko and Specifi have built a digital catalogue of BIM models, which is free to access and easy to use. This technology brings bar, restaurant and commercial kitchen designs to life, a useful tool whether you are a fledgling business or a hospitality juggernaut.
Specifi software simplifies the foodservice equipment and bar design specification process, allowing consultants and designers to specify Gamko and Foster products.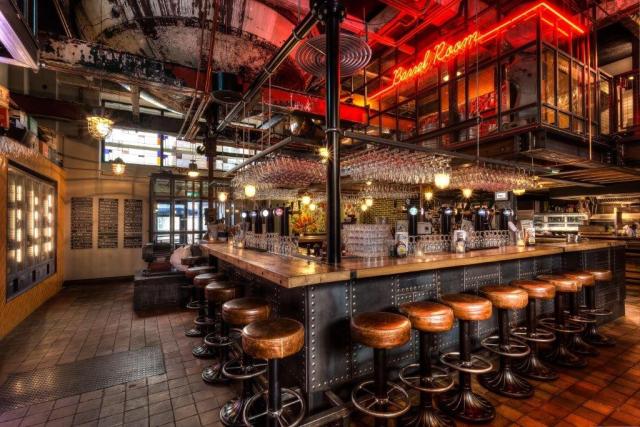 Products can be configured online and emailed to you instantly in your requested file format (DWG or RFA).
To access the Gamko library, click here.
To access the Foster library, click here.
Contact us to find out more information.