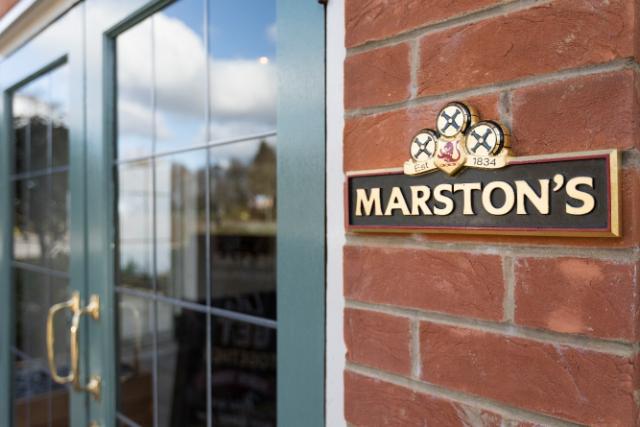 Marston's extends contract with Foster
for five more years
Foster is proud to announce a contract extension with Marston's until 2024.
Foster has worked in partnership with Marston's since 2013, supplying the UK's leading independent brewing and pub retailing operator with back of house and front of house refrigeration solutions including storage cabinets, counters and coldrooms.
"Our award-winning products are perfectly engineered for busy professional kitchens like those operated by Marston's," said Dan Pratt, National Account Manager for Foster and Gamko.
"This commitment from Marston's allows us to continue to strengthen our relationship and work together on future innovation and supply performance. In uncertain times, we're proud to offer supply stability to our customers."
Andy Kershaw, Group Head of Facilities & Capex for Marston's added: "We are really pleased to be extending our contract with Foster. We have been working directly with them since 2013, so to commit to another five years is testament to their knowledge and expertise in our industry."
Our award-winning products are manufactured in our factory in King's Lynn, as they have been for 50 years.