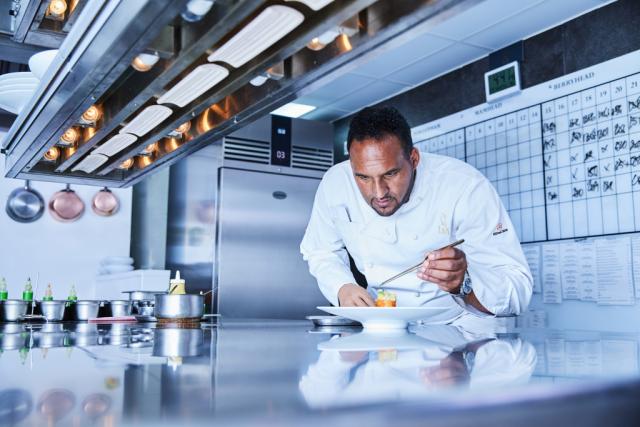 Michael Caines launches Foster's new
EcoPro G3

Celebrity chef Michael Caines MBE has helped Foster to launch the third generation of their award-winning EcoPro range, the G3, along with a few other familiar faces, in a ground-breaking digital event.
"The convenience of a digital launch means that our customers can tune in when it suits them, and not take a full day out for a dedicated event," said Ewen Cairns, UK Sales Manager. "Everyone should look out for a few exciting announcements within the video, so we encourage our customers to sit back and enjoy the show, and we'll be out and about to discuss the range further."
"We don't want to give too much away ahead of our customers experiencing the video, but let's just say that in summary the G3 is our best performing, most food safe refrigeration we've ever made," said Gareth Hunt, Senior Product Manager.
Watch the launch video here: