We were the first commercial refrigeration manufacturer to hold the standard.
The standard is awarded to organisations for real carbon reduction. As the first, and only, commercial refrigeration manufacturer to receive the standard, Foster continues to demonstrate our leadership in the industry when it comes to environmental issues. Having held the standard for over a decade, we're continuously looking at new ways to improve.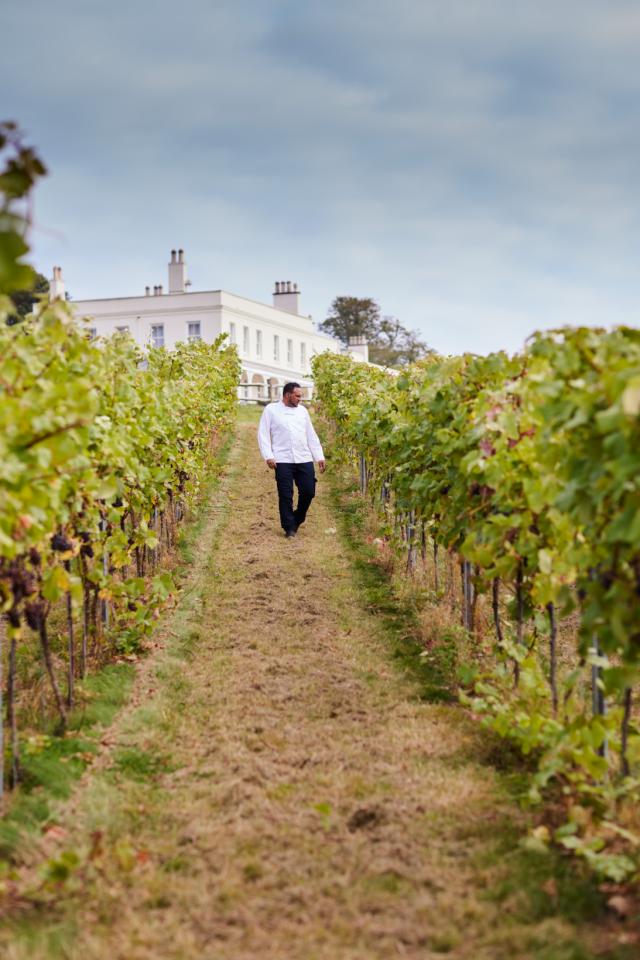 Our ongoing commitment to the environment
The Carbon Trust Standard encourages good practice by companies and organisations in terms of carbon measurement, management and reduction. It is designed to provide a robust objective and consistent methodology for assessing business carbon performance. It is highly valuable to people and organisations wishing to evaluate companies and their environmental credentials.
As part of our ongoing commitment to the environment, Foster has been working on reduction measures throughout its business and manufacturing plants which are outlined in our CSR Report.