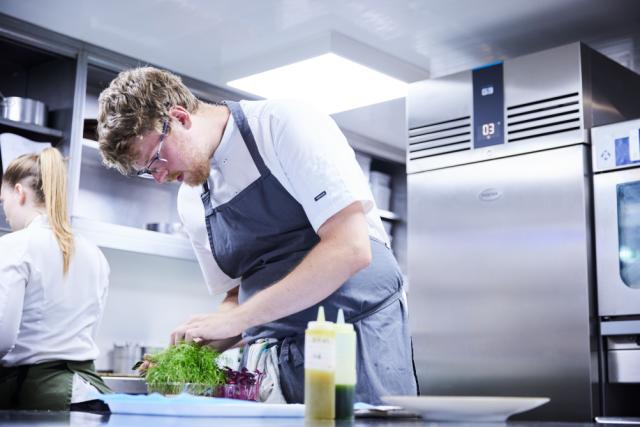 EcoDesign
Since July 2016, many types of commercial refrigeration, including food storage refrigeration, sold in Europe will display energy labels in accordance with the EcoDesign directive, also known as ErP and MEPS. This legislation has been introduced to help lower the energy consumption of refrigeration systems in order to reduce carbon emissions.
From March 2021, new legislation came into effect across Europe where energy labels would also be needed for refrigeration with a direct sales function. EcoDesign standards for refrigeration equipment with a direct sales function (ISO/DIS 22044 and EN 23953) differ from the standards for food storage (ISO/DIS 22041:2019).
What do each of these category's cover:
Storage refrigeration
This refers to solid door cabinets and counters found in kitchens.
Refrigeration with a direct sales function
These are point of sale products such as bottle coolers, display refrigeration and refrigeration with glass doors.
Why are the new EcoDesign grades for display refrigeration
and bottle coolers not the same as the grades for storage equipment?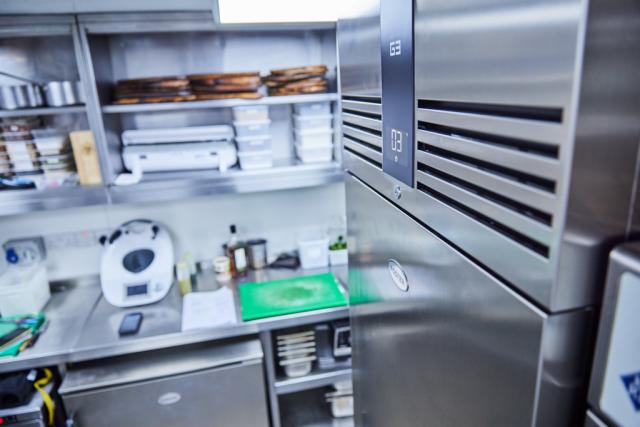 Each test measures factors relevant to the product type to ensure a fair and accurate test. There are several differences between the tests:
Loading plan
Each standard has different tests to ensure tests mimic real world scenarios, for example, bottle coolers are tested using test cans, whereas storage and display refrigeration use simulant packs.
Handling during test
Products are also handled differently: storage and display refrigeration tests look at energy measurements based on an internal temperature and include door and drawer openings where fitted. Bottle coolers are tested with a half stock reload to reflect real life loading of product and subsequent pull down to temperature within a set time period.
Internal volume
You will see on energy labels that internal volume is measured differently across the tests. Display refrigeration is measured on the total display area (TDA), whereas storage refrigeration is measured on net volume, so just the usable space, and bottle coolers use the gross volume or the entire capacity.
Temperature classification
Both tests take place in a temperature and humidity-controlled environment (climate class), but internal temperature requirements differ. To pass the storage refrigeration and display refrigeration tests, temperatures must be maintained throughout the duration of the test.
To pass the bottle cooler test, the internal temperature has to return to a standardised average after the partial reloading.
Finally, the energy efficiency index (EEI) takes the annual energy consumption of the product and compares it to a like for like reference product. Bottle coolers are measured against bottle coolers of a similar spec and the same applies to storage and display refrigeration.
What do the labels look like?
Currently, energy labels differ for storage refrigeration, direct sales function refrigeration and bottle coolers. We've broken them down to help you understand what each part means.