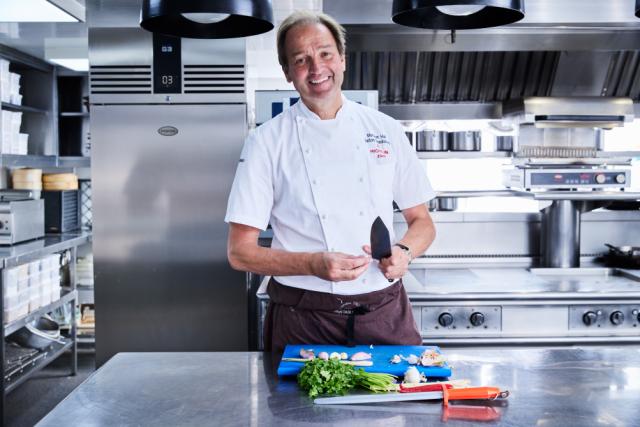 Galton Blackiston
Chef Proprietor of Morston Hall
Galton Blackiston shares his views on the importance of energy efficient refrigeration.
"I think in these days it's become so important that you get an energy efficient refrigeration system going. You've got to keep such an eye on it. What Foster are doing…they're sort of groundbreaking I feel in the refrigeration stakes. They're moving things forward at a pace. If you can be so energy efficient, then that's fantastic.
"I just feel Foster are built differently, and it's built to last and that's so important for us chefs in the kitchen."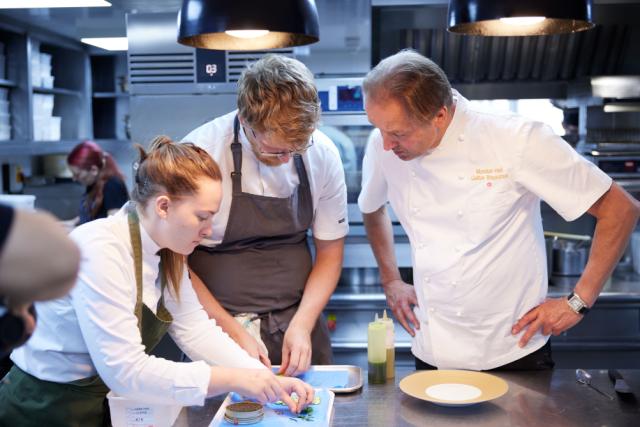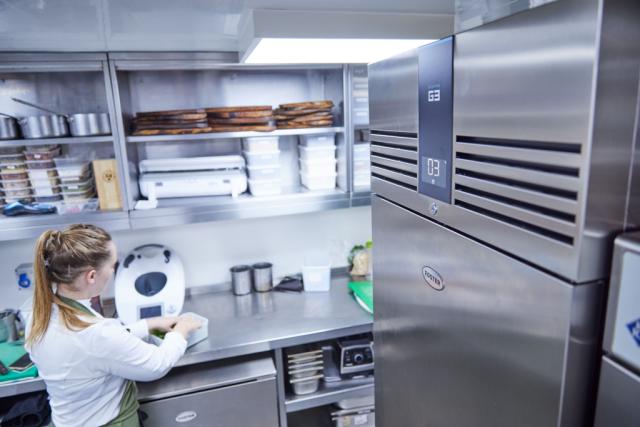 "I can honestly say that I've been blown away by the Foster equipment. It's amazing."
"Refrigeration is the most important thing in a commercial kitchen. You're getting produce in all the time and throughout the day – obviously the fridges are on 24/7. Foster refrigeration has always been consistent. Always.
"I'm looking at the temperatures the whole time throughout the day and seeing the consistency of the temperature is wonderful."
Hear from Galton Blackiston: